Over 10,000 S-Star Reviews
Regular price
Sale price
$12.95 USD
Unit price
per
Sale
Sold out
¿Quieres saber más sobre tu mamá y la historia de su vida? ¿Estás buscando un regalo que le demuestre cuánto te importa que vaya más allá de las flores o una tarjeta?
Mamá, Quiero Escuchar tu Historia simple y encantadora de descubrir todo, desde los recuerdos de la infancia de tu madre hasta los puntos de inflexión profundos en su vida. Con preguntas especialmente seleccionadas en un diseño fácil de usar, cada sección intencional le brinda a su madre un lugar para compartir su vida con usted mientras crea un legado duradero.

Muestre a mamá su amor y aprecio dándole el regalo que cuenta la historia de su vida.

Imagínese leer sobre los detalles de su vida y viaje. Piensa en todo lo que aprenderás sobre tu mamá cuando comparta sus historias y sus experiencias de vida. Anticipa el tesoro de recuerdos que ella te dará a ti y a tu familia.
¿Sientes que se te escapan momentos preciosos? ¿Estás buscando formas de conectarte y vincularte?

En Mamá, Quiero Escuchar tu Historia, recibirás:
Más de 250 preguntas e indicaciones creadas por expertos para animar y guiar a tu madre a recordar y registrar su vida especial y sus recuerdos.

Cada pregunta tiene mucho espacio para que ella escriba y comparta sus historias de vida.

¡Precioso formato rico en ilustraciones, mucho espacio para escribir y mucho, mucho más!
Share
View full details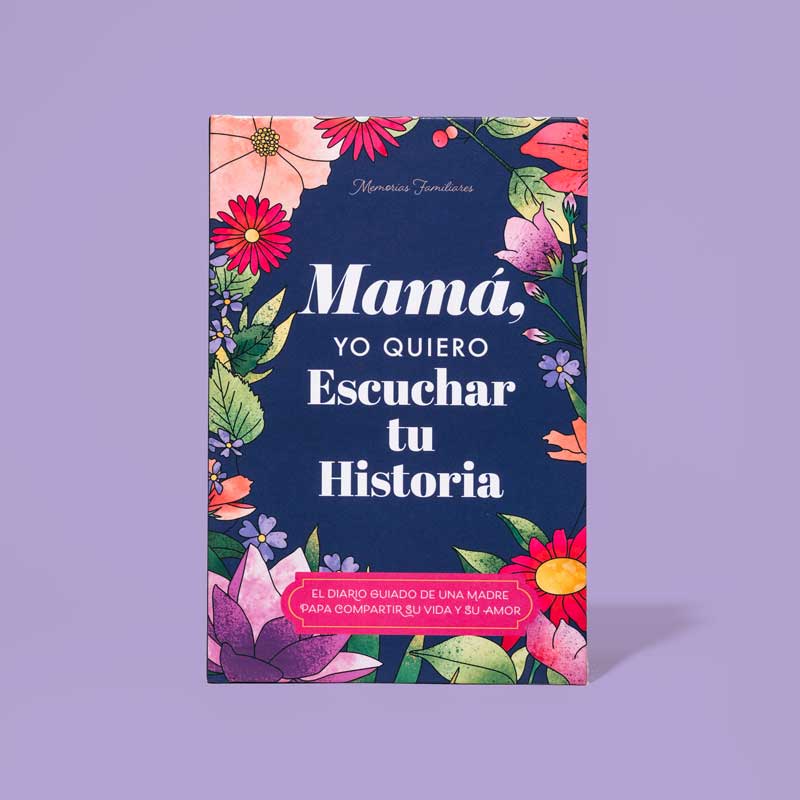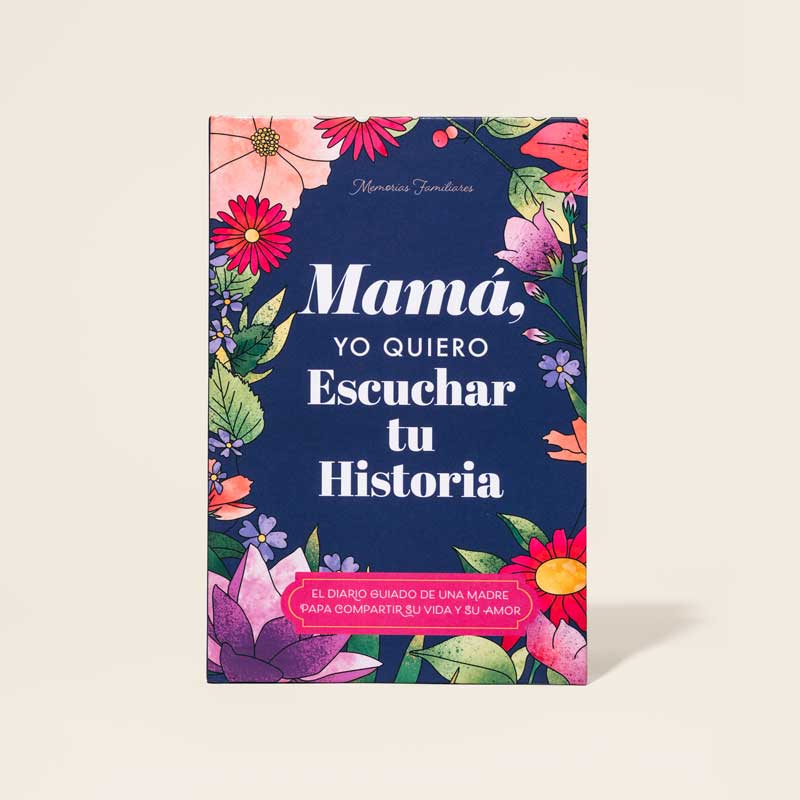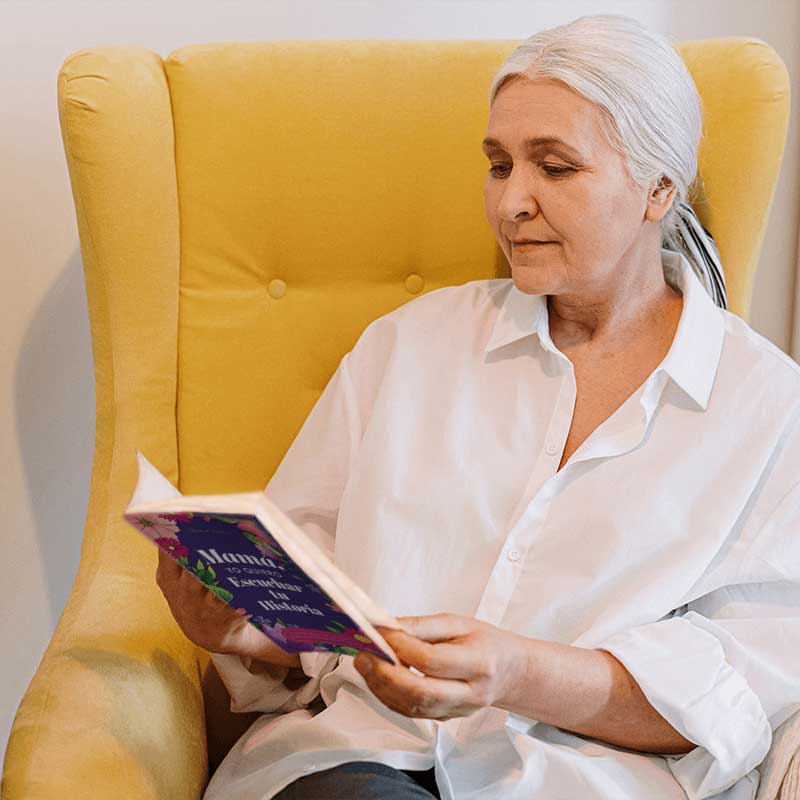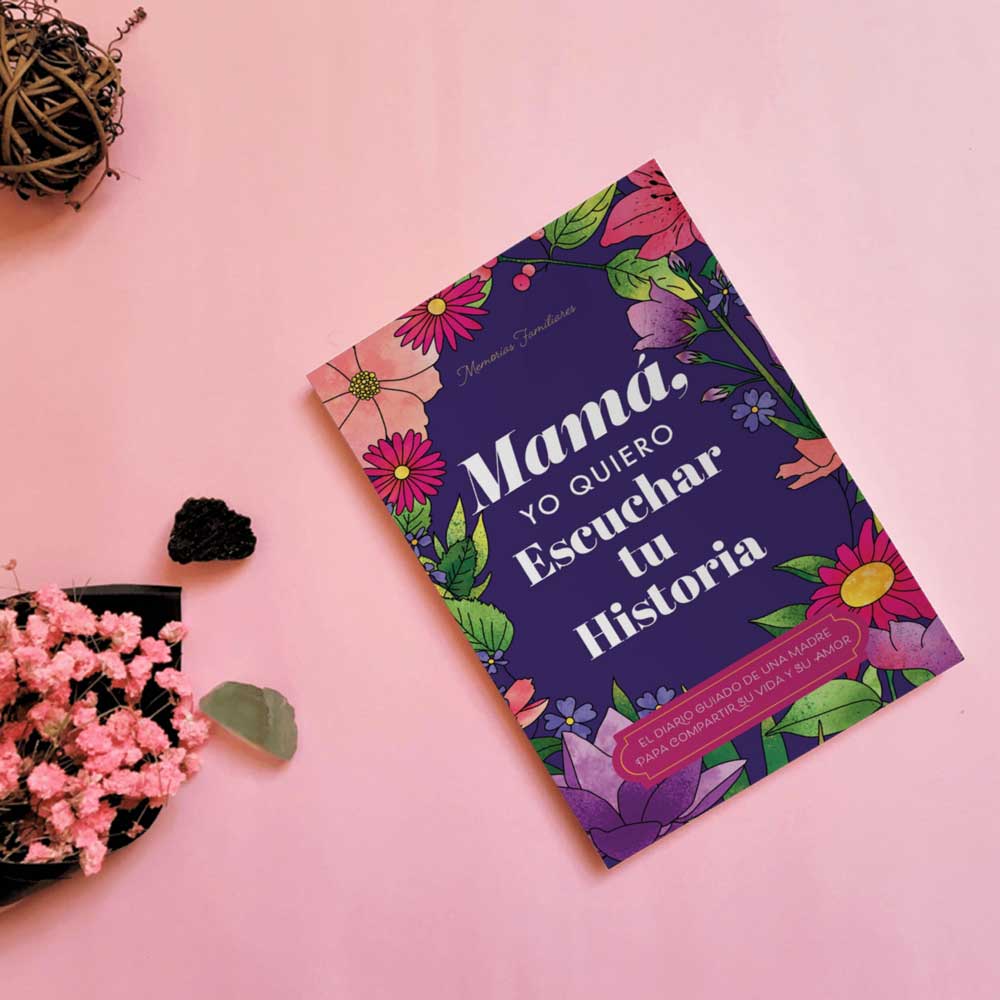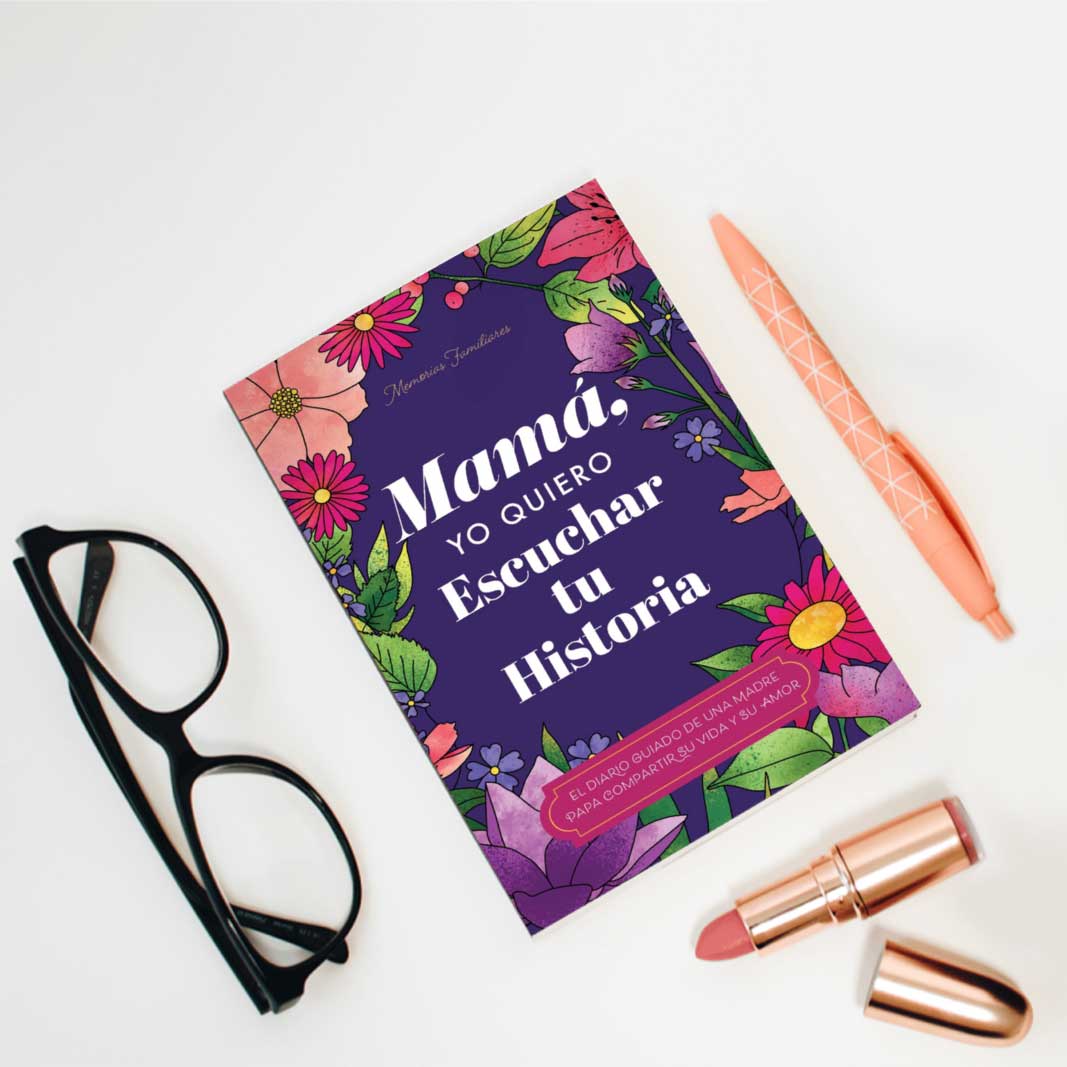 Over 10,000 5 star reviews

400,000 copies sold world-wide

Proudly Made in the USA
What Customers Are Saying
"Some of the best gifts you can give mom are ones that are truly meaningful like Jeffrey Mason's Mom, I Want to Hear Your Story: A Mother's Guided Journal To Share Her Life & Her Love. Not only will you get to learn more about her through this guided journal, it's a gift that you can also share with your kids when they're old enough to appreciate it." 

- ENews Daily™

"I bought this for my dad for Christmas and I was really excited to give it to him. Unfortunately, I and my dad have never been very close until now that I am out on my own. So I don't know a lot about my dad. This book gives me the perfect opportunity to learn a little bit more about him and also let him know that I care about him and his story."

- Rebekah O.

"I am 45 and adopted. I just found my biological dad and thought this gift would be perfect for him. And after reading through it, I thought it would be the perfect gift for any parent to give to their child. I got one for my mom as well so I could give it to my daughter."

- Crystal D.