Over 10,000 S-Star Reviews
Regular price
Sale price
$15.95 USD
Unit price
per
Sale
Sold out
Make this year's gift to your Grandmother be one that delights and excites her.
Grandmother, I Want to Learn Your Recipes is the beloved and cherished gift that collects and protects your Grandma's most cherished recipes.

Your Grandma's recipes are more than just directions on how to cook the dishes you remember and love. They connect you to your memories, transporting you to the kitchens and dinner tables of your grandparents. They give you a way to share your childhood with your children and one day, maybe your grandchildren.



Grandmother, I Want to Learn Your Recipes 
is more than just another collection of recipes.
The gift of Grandmother, I Want to Learn Your Recipes includes the added bonus of giving your Grandma a place to share the secrets and stories behind each of her recipes.
What will your Grandmother reveal?

What will you discover?

What are the secrets behind the way she cooks your favorite dishes?

Which recipes carry her to her childhood, to the holidays, and to other cherished memories?

Grandmother, I Want to Learn Your Recipes

 
protects and preserves your family recipes and the memories and emotion they contain.
Created by Hear Your Story®, the trusted and best-selling publisher of family history guided journals, Grandmother, I Want to Learn Your Recipes is the gift that will become a cherished and forever memoir of your Grandmother, the food she cooks, and the memories you share.


Give your Grandmother the gift that preserves and passes on her cherished recipes and your family traditions.
Share
View full details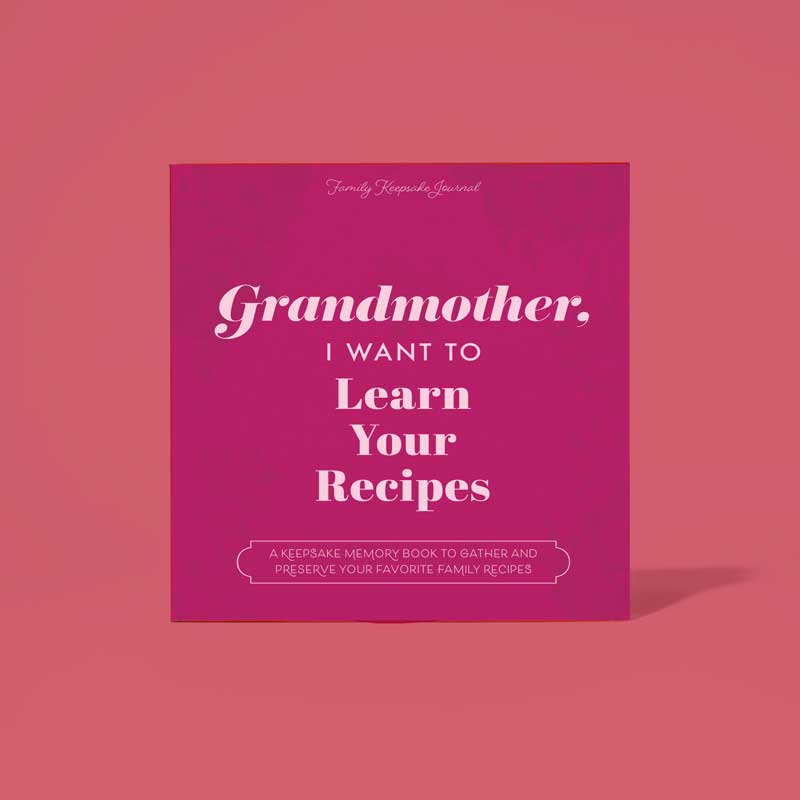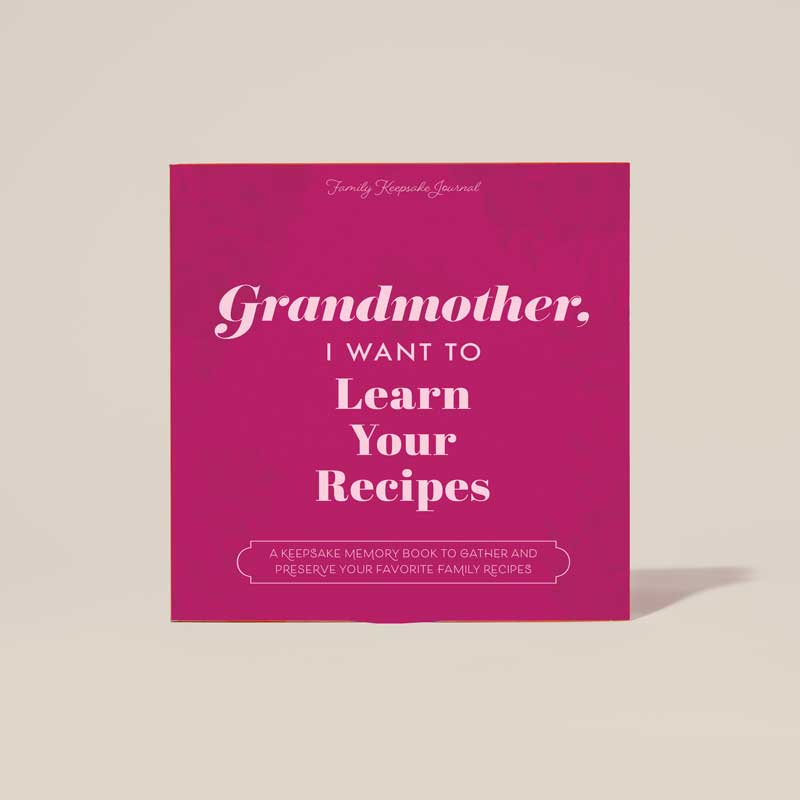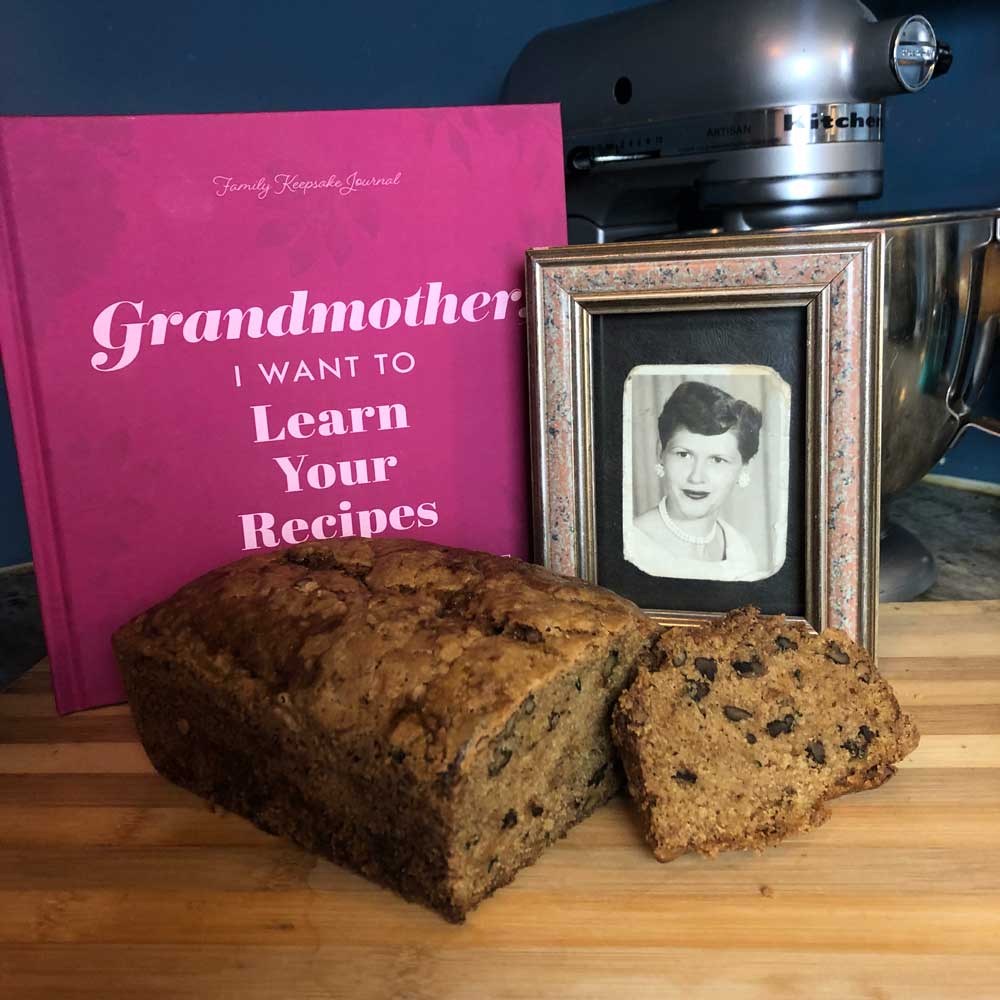 Over 10,000 5 star reviews

400,000 copies sold world-wide

Proudly Made in the USA
What Customers Are Saying
"Some of the best gifts you can give mom are ones that are truly meaningful like Jeffrey Mason's Mom, I Want to Hear Your Story: A Mother's Guided Journal To Share Her Life & Her Love. Not only will you get to learn more about her through this guided journal, it's a gift that you can also share with your kids when they're old enough to appreciate it." 

- ENews Daily™

"I bought this for my dad for Christmas and I was really excited to give it to him. Unfortunately, I and my dad have never been very close until now that I am out on my own. So I don't know a lot about my dad. This book gives me the perfect opportunity to learn a little bit more about him and also let him know that I care about him and his story."

- Rebekah O.

"I am 45 and adopted. I just found my biological dad and thought this gift would be perfect for him. And after reading through it, I thought it would be the perfect gift for any parent to give to their child. I got one for my mom as well so I could give it to my daughter."

- Crystal D.