Over 10,000 S-Star Reviews
Regular price
Sale price
$12.95 USD
Unit price
per
Sale
Sold out
Dale a tu abuelo el regalo del amor, los recuerdos y el legado.
Abuelo, quiero escuchar tu historia es el lugar perfecto para que tu abuelo te cuente la notable historia de su vida mientras crea un legado preciado al que volverás una y otra vez. Imagina leer las palabras de tu abuelo mientras comparte su viaje. Imagínese sentarse con sus hijos y sus nietos y leerles su historia.



Esta es la forma original y divertida de que tu abuelo te cuente la historia de su vida
Abuelo, quiero escuchar tu historia usa indicaciones y preguntas para guiar a tu abuelo, facilitando que te cuente las historias de su infancia, adolescencia y adultez. Esta será su historia, sus triunfos y sus desafíos.


Imagínese leer sobre los detalles de su increíble vida y viaje.
El autor superventas Jeffrey Mason y Hear Your Story Books han utilizado sus años de experiencia editorial para crear esta popular serie de revistas guiadas. Abuelo, quiero escuchar tu historia ha sido diseñado por expertos para darle a tu abuelo un regalo que le encantará mientras crea un legado preciado.
Comprar 
Abuelo, quiero escuchar tu historia
 y darle un regalo para siempre.
Share
View full details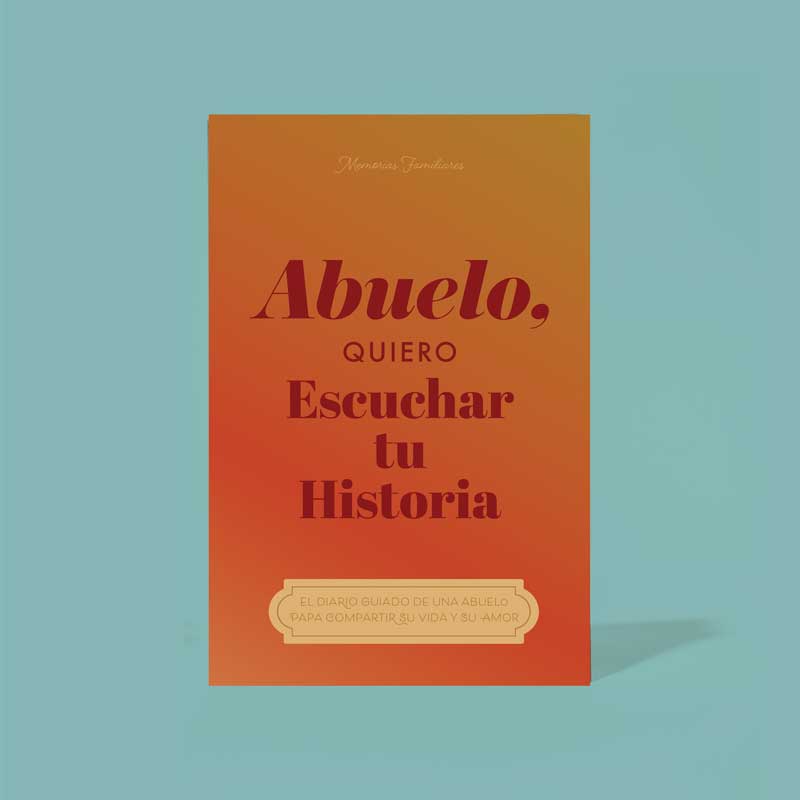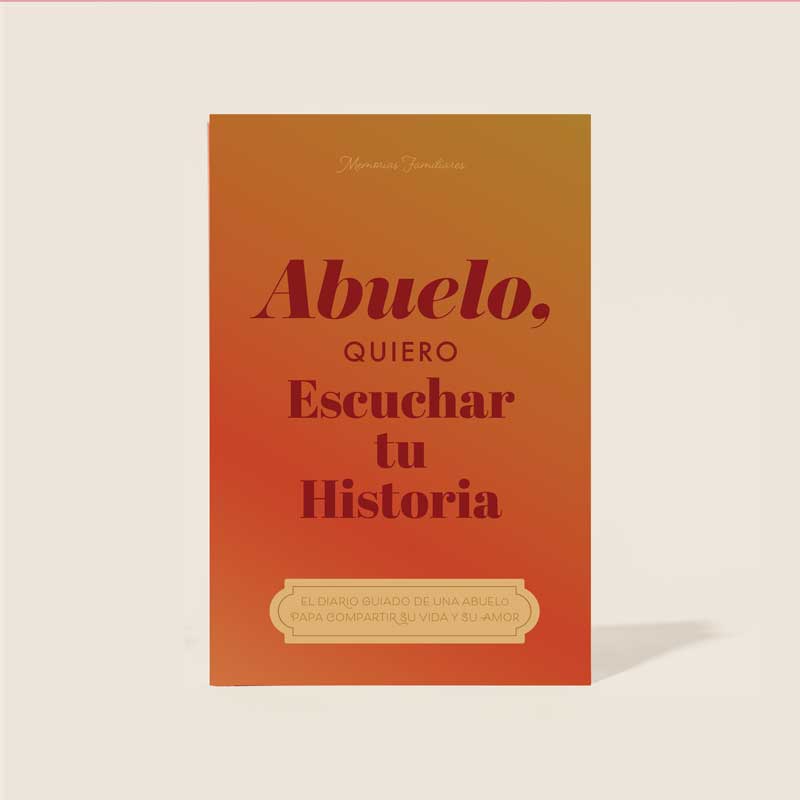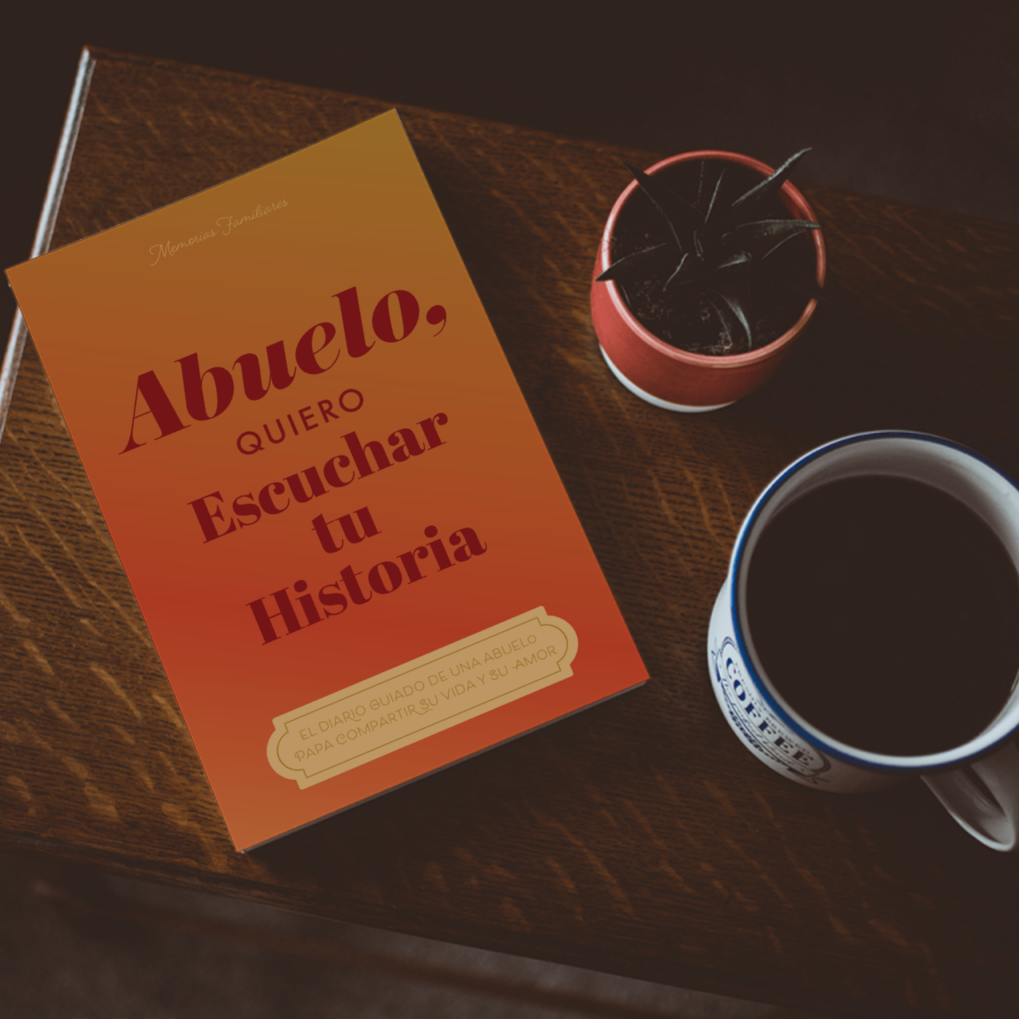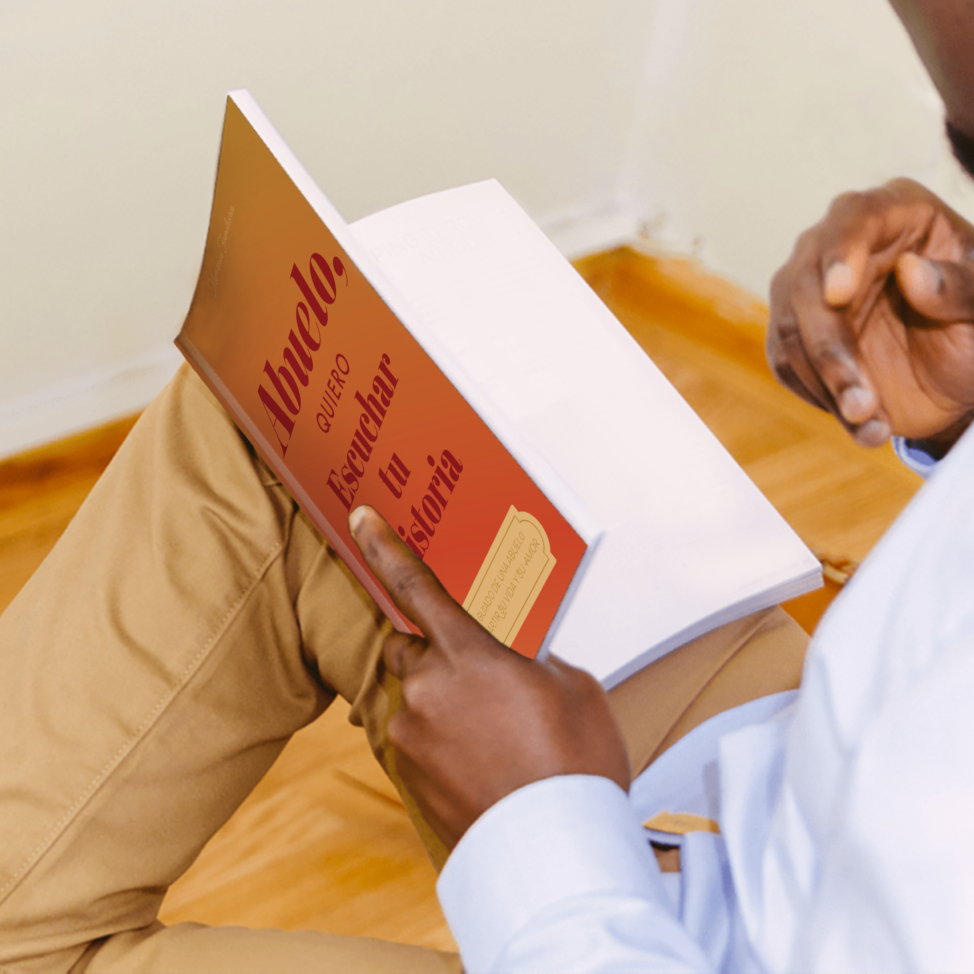 Over 10,000 5 star reviews

400,000 copies sold world-wide

Proudly Made in the USA
What Customers Are Saying
"Some of the best gifts you can give mom are ones that are truly meaningful like Jeffrey Mason's Mom, I Want to Hear Your Story: A Mother's Guided Journal To Share Her Life & Her Love. Not only will you get to learn more about her through this guided journal, it's a gift that you can also share with your kids when they're old enough to appreciate it." 

- ENews Daily™

"I bought this for my dad for Christmas and I was really excited to give it to him. Unfortunately, I and my dad have never been very close until now that I am out on my own. So I don't know a lot about my dad. This book gives me the perfect opportunity to learn a little bit more about him and also let him know that I care about him and his story."

- Rebekah O.

"I am 45 and adopted. I just found my biological dad and thought this gift would be perfect for him. And after reading through it, I thought it would be the perfect gift for any parent to give to their child. I got one for my mom as well so I could give it to my daughter."

- Crystal D.