Every life tells a story.
The adventures we go on, the people we love, the moments that shape us — our experiences link together like chapters in a book to form our unique and never-to-be-repeated story.
At Hear Your Story, our mission is to create a place and a way for anyone to easily share and preserve their life story. We passionately believe that within everyone is a treasure of memories and stories that need to be told, cherished, and passed on through generations.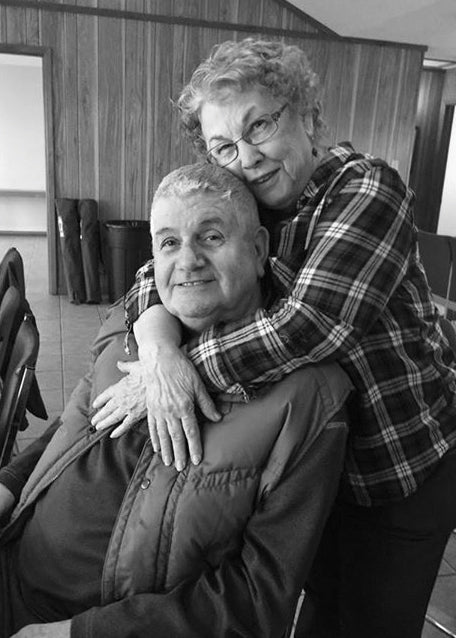 The beginnings of Hear Your Story are from a deeply personal space.
After seeing the cruelness of Alzheimer's steal his father's creativity, curiosity, and memories, our founder struggled with feelings of helplessness and regret. From his grief came the appreciation of how every person holds precious stories that need to be learned, cherished, and passed on.
So was born the mission at the heart of Hear Your Story – to create a simple and elegant way for memories to be shared and protected. We are devoted to helping anyone tell their story, in their own words, and create a legacy that preserves their memories. No one's life story should be lost to time when there is so much meaning, joy, and love to be shared in remembering.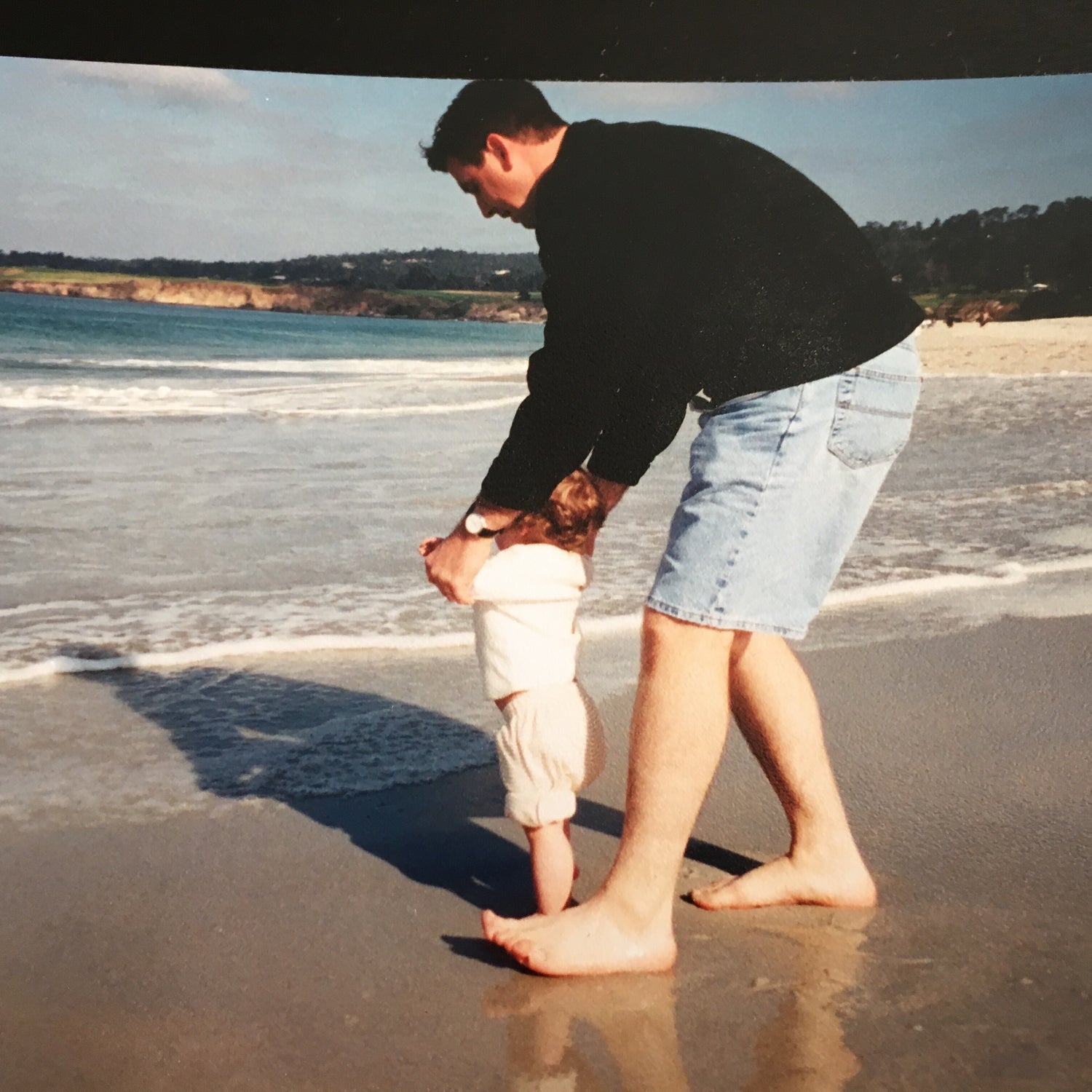 Hear Your Story family memory journals are lovingly crafted with thoughtfulness and skill. With each carefully chosen question, we gently guide you or your loved one down memory lane, making it simple and fun to reminisce, chronicle, and pass on life's tales.
Gifting a Hear Your Story family memory journal to a loved one or yourself is more than just presenting a beautifully made journal; it's gifting the joy of reminiscence, the power of reflection, and the understanding that comes with connection.
In today's world, moments fly by way too fast and are often lost, Hear Your Story offers a return to the tangible, to the real. Our journals become cherished heirlooms, bound compilations of your loved one's journey, ready to be shared and relived.
As our family legacy journals find their way to nightstands and coffee tables, we envision families coming together, children nestled close, listening, learning, and realizing the depth and connection of their roots.
So, come, let's journey and learn together. Because every memory is a story waiting to be heard.
And Hear Your Story is here to ensure it is told.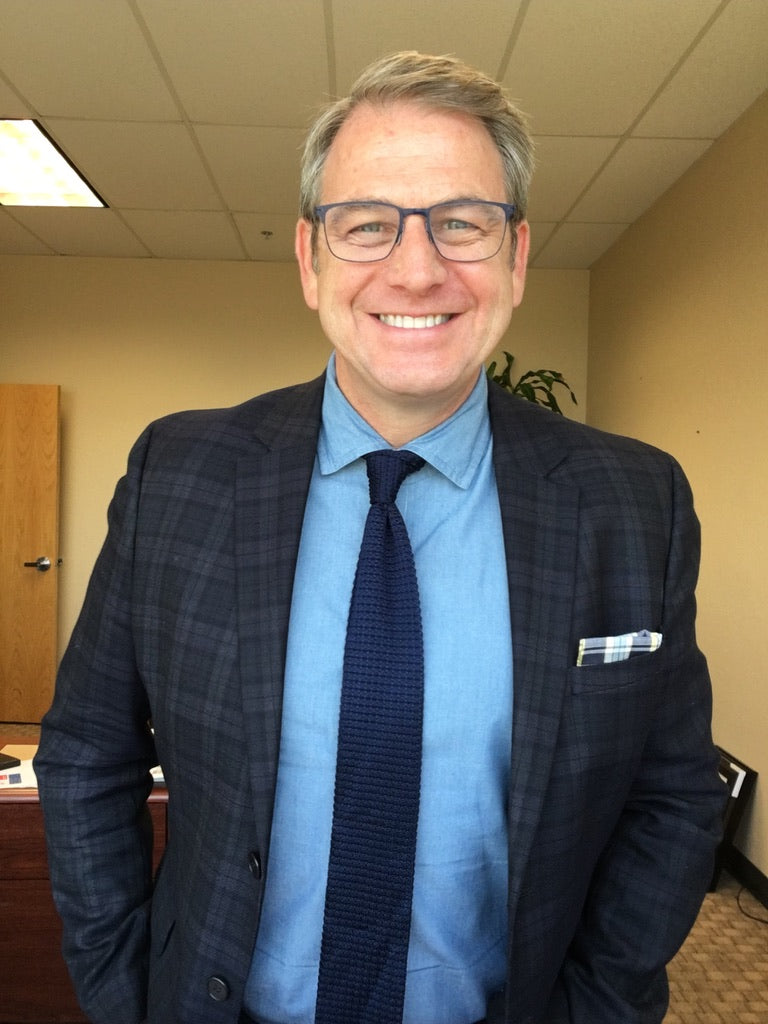 Owner & Curator
Jeffrey Mason is dedicated to spreading the mission that the little things are the big things and that each of us has an incredible life story that needs to be shared. He continues to create books that he hopes will guide people to reflect on and share their full life experience and create opportunities for talking, listening, learning, and understanding.
Look Inside Our Journals